If you are 12 years old or under, please get a parent's permission before reading my blog. Thanks!
*Kristine's POV*



After aging the kids up once again and getting pregnant at the hospital, I got myself ready to go out and meet my elder brother Mark in prison. "Mommy," Katniss toddled inside, "Where woo going?" I scooped her up. "Mommy's going out for a while, I'll be back in a few hours."
"Are woo going with Aunty Wer?" It was funny how Katniss pronounced her Aunt Serenity's name wrong, but Ser's just a friend, not Kat's real aunt.
"No, sweetie. I'm going to see your uncle Mark. He's my brother."
"Can I come see woo brudder?"
"Sorry, sweetie, but mommy is going to do it myself. But Daddy is going to watch you." The kid always looked up to Marley, and they always called him "Daddy."


When I finally got to the prison, I went up to the large desk.
"I'm a visitor," I stated.
"Lovely. Last name?" the lady at the reception desk asked.
"Bell."
"Are you going to see Mark Bell?" she asked after typing a bit on her computer.
"Yep."
"Go right in. Room 17A, please."
"Thank you." I said as I was going into the door, leading to the hallway with the door 17A labelled in black. I opened the door and sat down.


"So, now what?" I ask Mark, dressed in prison orange.
"I don't know. I guess I'll be staying here for the rest of my life."
"Ah. How's mom, you know?"
"Eh, getting old. Before this entire court thing happened, I found some information about dad in her room."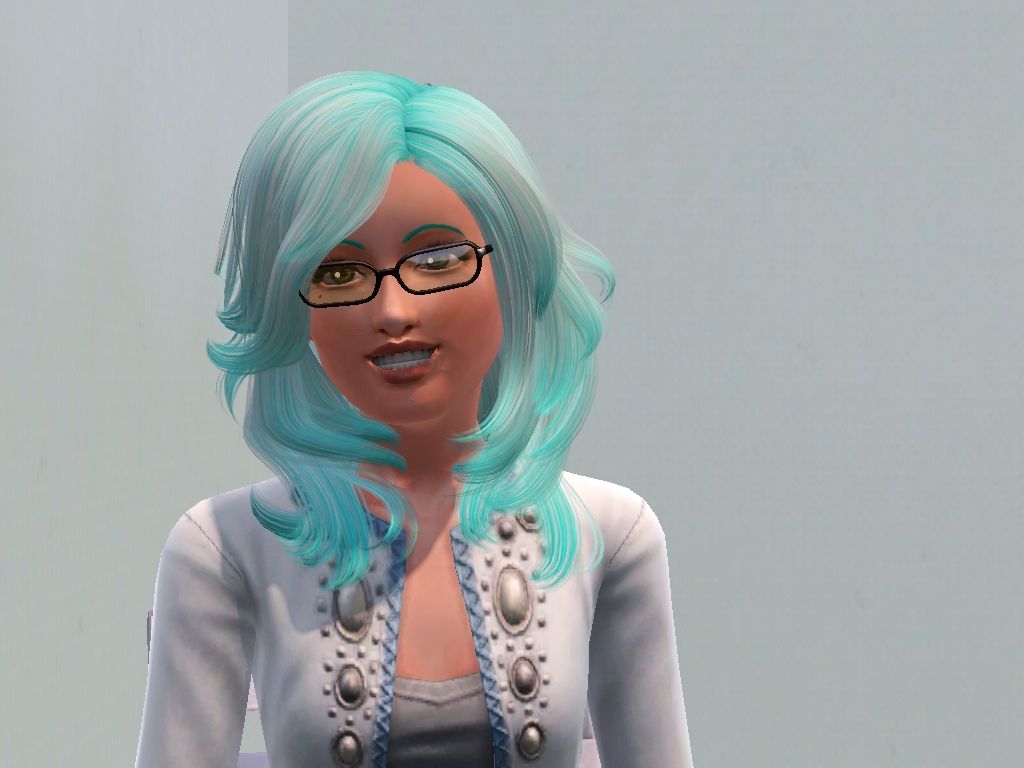 "Dad? But-he's been dead for a while- hasn't he?"
"Yea, but he might not be."
"Where does he live now?"
"Appaloosa Plains. I wouldn't be surprised if he had remarried and had another kid."



After some time passed with Mark and I chatting, the cop standing beside the door blurted out, "Time's up." and led me out of the room.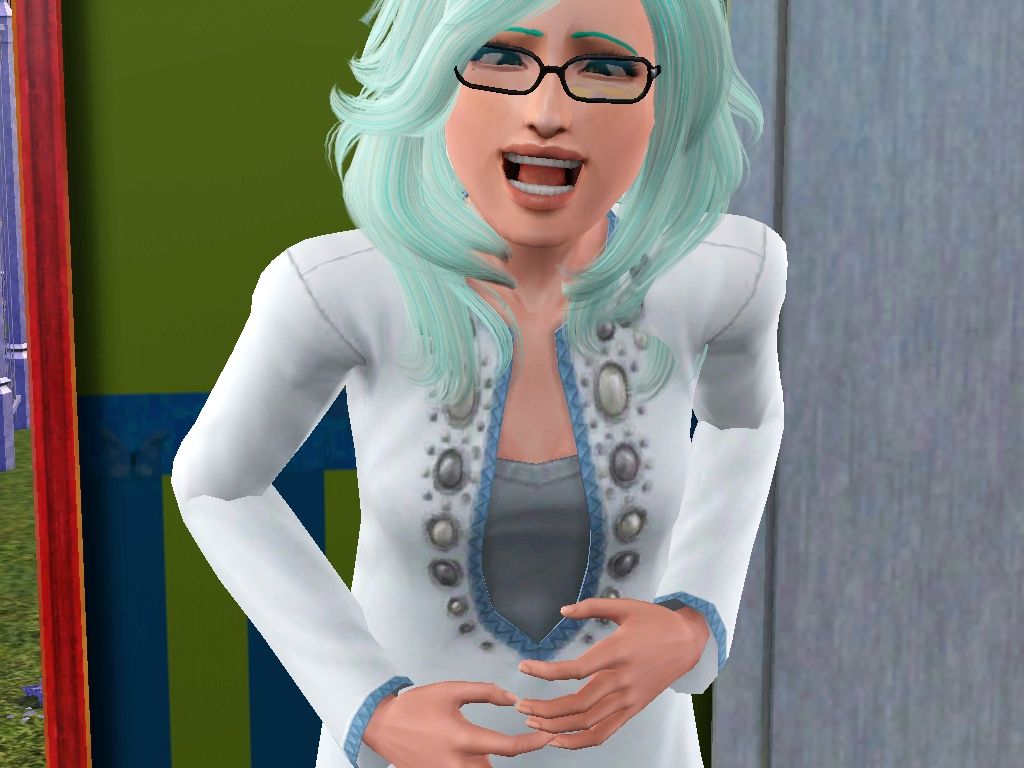 I finally got home, and I had a smooth pregnancy and gave birth to another set of quads...
Baby 86:
Felicity Elvira Bell
8 lbs, 2 oz
20 in.
Baby 87:
Anubis Re Bell
9 lbs, 5 oz
23 in.
Baby 88:
Finnick Ethen Bell
10 lbs, 1 oz
22 in.
Then, I finally got the information that Mark was telling me about. After reading it, I packed up a suitcase, I left Marley to babysit the kids, and I traveled to where Dad lived now, Appaloosa Plains.