If you are 12 years old or under, please get a parent's permission before reading my blog. Thanks!
*Kristine's POV*


I woke up the next morning with a pounding migraine. What happened last night? I tried to connect the dots of what happened. Oh, yea. I remember now, the bachlorette party was last night. The memories soon flooded into my mind.
***********************


I turned on the music and colored lights. The food and the building we rented out were in perfect order. It was soon bustling with people, noise, and laughter. Everyone was having a great time, and Delilah Hutchen even called in party crashers to make the party more interesting.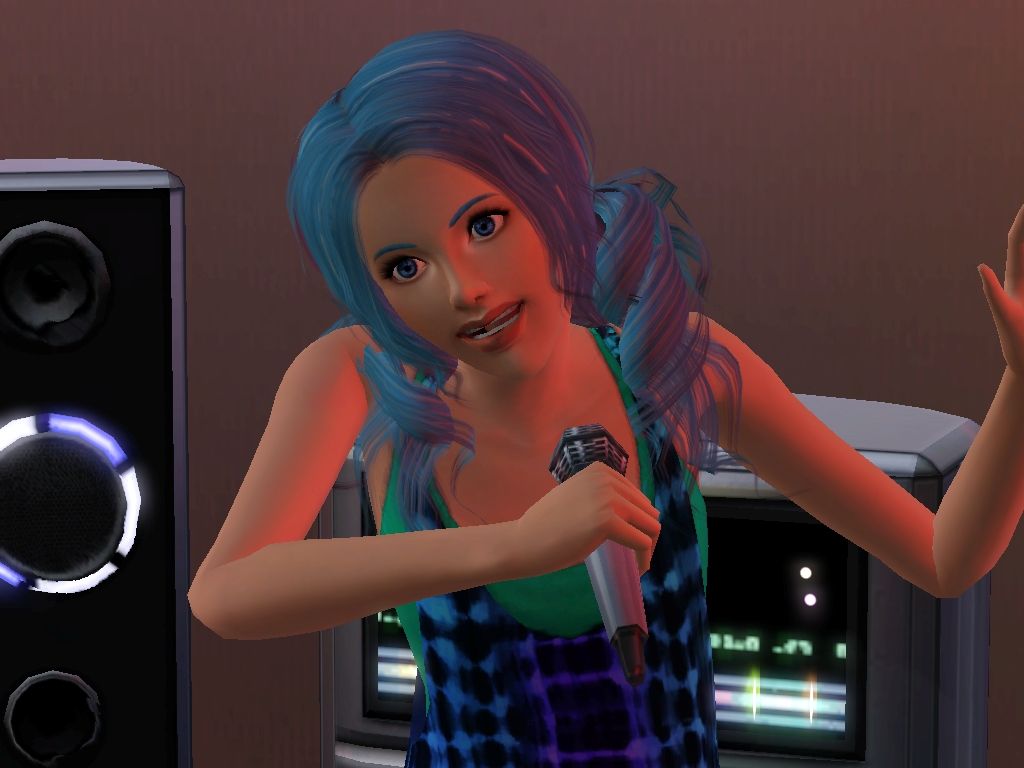 The scene of drunken girls dancing their asses off was quite a funny one. Chloe Moreau drunkenly sang "It's Always a Good Time" on the karaoke. Then, they started puking. Projectile puking just added gasoline to the fire of the party. Soon, we all started to pass out. One by one, our bodies dropped to the floor.
**********************
But why did I wake up in my bed? That was the only mystery that was left unsolved. Marley came up from behind and kissed my cheek.
"Morning, sweetheart." Of course he'd be the one to lay me down on the bed. Who else could it have been? I was just about to fall asleep when Marley exited the room.
"Better get some sleep, hon. Our wedding is in two days."
The door closed quietly and my eyes shot straight open like a pencil flying in the air.
"The wedding..." I breathed.
Pictures... because yeah: